Log
Running a Charter Business
It was 2011 when I started Double Threat Charters while attending the University of Miami. These were economically uncertain times with fuel reaching exceeding $4 a gallon and the economy still recovering from a recession. Our goal was to offer both deep sea and inshore fishing charters with a motto that "No Fish is Safe." By targeting anything from the flats to the Gulf Stream, we wanted to be a one stop shop for customers to knock species off their bucket list.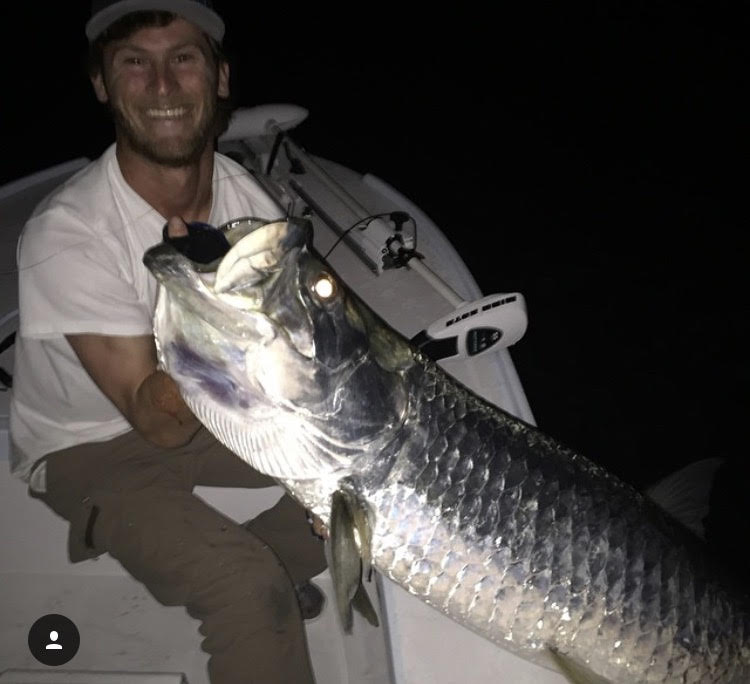 Where to Start?
When I looked at other charter businesses It was dreadfully apparent that I was under-gunned financially and in terms of experience. I grew up fishing in Miami but never worked on a charter boat prior to starting this business. Fortunately, I had blind determination and a strategy that is important to small businesses. I wanted to keep our overhead low and focus on marketing so we could get customers through the door. My partner at the time, John Prahl owned his own flats boat but we didn't have a sportfish. Our intention was to get my dad's 38 Chris Craft up and running. With a cabin and reliable engines, the boat had potential but it definitely needed work. I took every penny I made from my other job and reinvested it into the business. I outfitted the boat with new electronics, started purchasing equipment off Craigslist (it's all been replaced since), and acquired all the proper licenses and insurance. In addition, we developed our first website in a short time.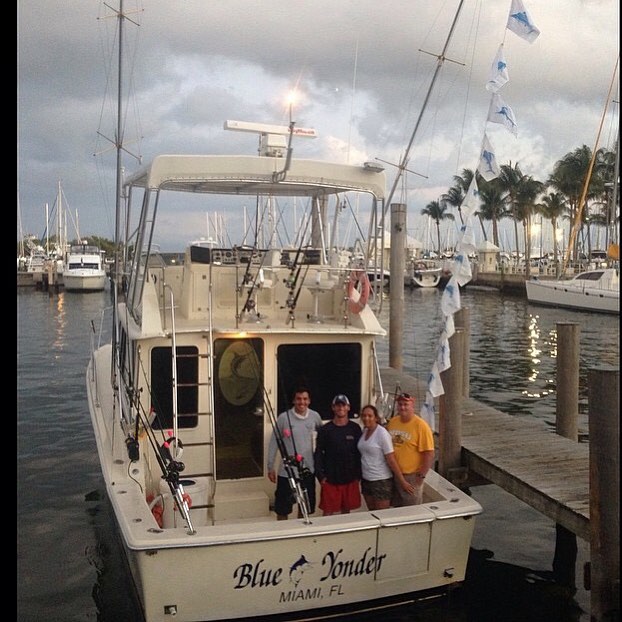 Begin with Low Overhead
I invested a lot of money and time into the business didn't immediately incur the stress of a slip or boat payment. Instead, I had an arrangement with my father to pay him 20% of profit in the event we actually started running a few trips. 2011 was a slow year with charters but I laid out the essential infrastructure for the business and developed a strategy that was sustainable if we could get clients through the door. Once I started my website it became very apparent that I needed to catch fish to market properly. I would coordinate split trips to go out and practice different techniques while gathering content for the website and social media. During 2012, our marketing strategy began to show some success as clients started to trickle through the door. I was still skeptical that this business would be successful but I was determined to keep trying.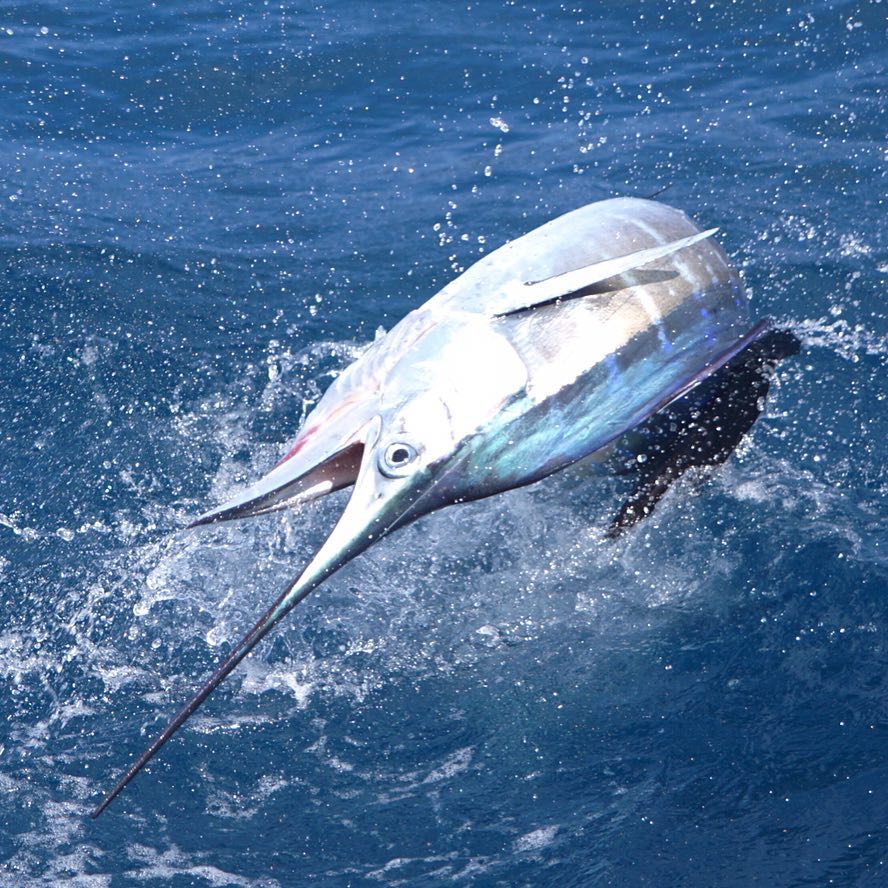 More Money More Problems
With the trips came plenty of issues. I was mechanically incompetent at the time and had to sharpen my learning curve and make sure trips ran smoothly so we could develop a preventative maintenance regiment. It was sloppy at first but I began familiarizing myself with the systems on the boat while also engaging in mechanical, electrical, and other types of troubleshooting. We would often fix what we could and get the mechanic when we really needed him. By 2013-2014, I was a junior in college and we ran close to 200 trips. It became clear that this side hustle was beginning to develop into a career. I purchased the boat from my dad because It made more sense economically and the wear and tear was beginning to take its toll. I moved to Dinner Key Marina where we are still berthed to this day. My senior year in college we ran close to 300 trips and really began developing a positive reputation online and through social media.
The Challenges of Growth
Charter fishing always kept me on my toes. Every day on the water is different with a unique group of clients, unique conditions, and the challenge of piecing together a trip where everyone was happy. We had stellar days catching double digit sailfish or crushing meat fish but it didn't matter when the next group stepped on board. They cared only about what their group would catch during their trip and it was important to manage expectations and try to keep our clients happy. Reputation management has been a huge focus since day one and it has been one of the most crucial elements of our success as a business. The customer is always right, no matter how difficult the concept is to swallow.
By the time I was 21, I had reinvested every penny I ever made into the business multiple times but I still wasn't satisfied with the infrastructure we had in place. I felt that a better platform would be critical to our success as a business so I began searching for my dream boat shortly after buying the Blue Yonder. I was looking tirelessly for a boat that I could custom rig from top to bottom and the search wasn't easy. I needed reliability, ease of access to mechanical components, a stable platform, a full tower, and hundreds of tedious details that would make our jobs as a crew and our service as a business better. I ended up flying all over the country and settling on a 42 Hatteras that had already been repowered with Cummins 450c's. It was my dream boat with tons of potential. It was 2016 when I bought the boat and we were running about 300 trips a year on the Chris Craft… The wear and tear was really beginning to show. After a long trek from New Jersey, we were able to get the boat to Miami and launch a year long project. I worked 12-14 hours a day, every day, and reinvested every penny I ever made into a boat that I was proud of but I still needed to actually use it. You can read more about the rebuild here: Hatteras Rennovation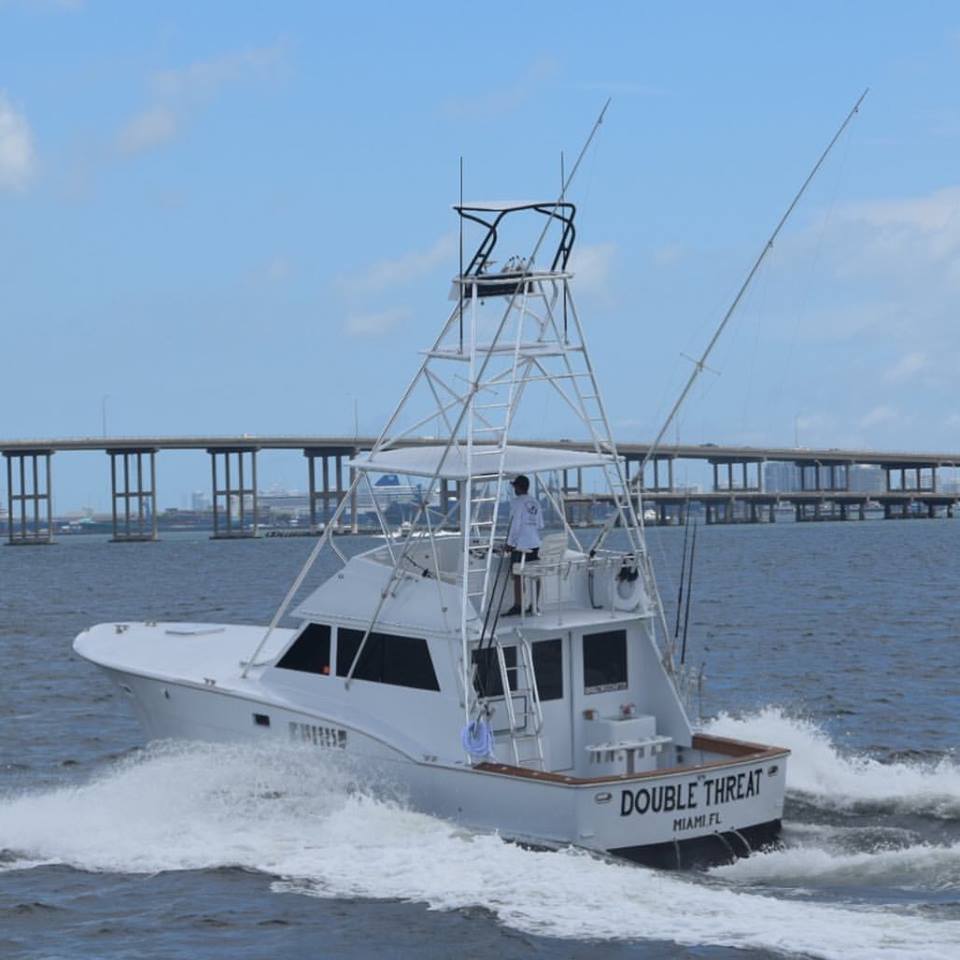 Strong Few Years of Business
Since 2017, we have really fine-tuned how we operate our business. In addition to winning multiple awards for releasing the most billfish in in the Atlantic, we made improvements to our service across the board. Our boat is very well maintained, I have a phenomenal crew, and we have run over 300 trips a year for our third year straight. In 2019 we actually ran 361 trips, a record for our business and aggregated over 100 positive reviews and one negative experience. This is something I'm quite proud of and it shows how far we've come since running 20 trips in 2012. It's been about 9 years since I started Double Threat Charters and it's clear I've had to become a jack of all trades. Running a charter business means marketing, plumbing, electrical work, mechanical work, painting, long days, sleepless nights, administrative nightmares, and the easiest part: fishing.
Uncertain Times Ahead
Starting a charter business is no easy feat. It requires grit, resilience, ambition, and passion. I'm blessed to be able to do what I love but the road behind me has been a bumpy one and the road ahead has plenty of uncertainty as well. It's March 17th as I write this and the Coronavirus has spread into a global pandemic. I've had 28 cancellations in 4 days and right now it looks like we're virtually out of business for spring and summer. A recession could quite possibly follow. No matter what happens, my best advice as a business owner or aspiring entrepreneur is to keep moving forward. All you can control is how hard you work and how well you treat your business, clients, and staff. This economic uncertainty will wane with time and leave resilient businesses in it's wake. The road ahead is full of uncertainty but it's the only road I've ever been on. We're going to keep doing our thing, fishing hard, and trying to stay positive.
---
‹ Back