Log
May Grouper Fishing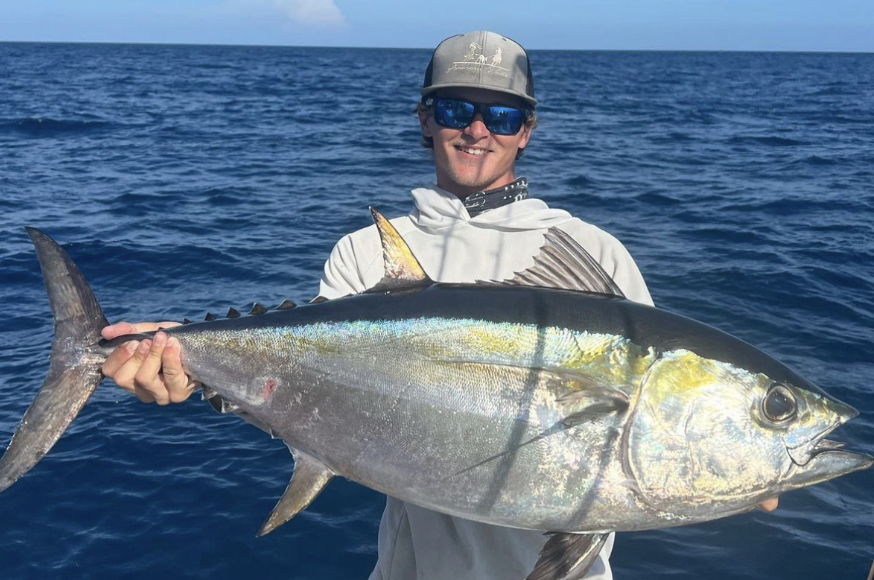 With May 1st being opening day for grouper season came many grouper fishing days for the month of may. We have been able to get some stud grouper off the local wrecks and the reef averaging 15 to 20 pounds.
Typically we can expect a grouper or an amberjack off the local wrecks with a bottom rod off our starboard side to keep the line away from the boat during the drift. A lot of people wait all year for bottom fishing because each bite can be a range of fish and each one can be a different bite from the next.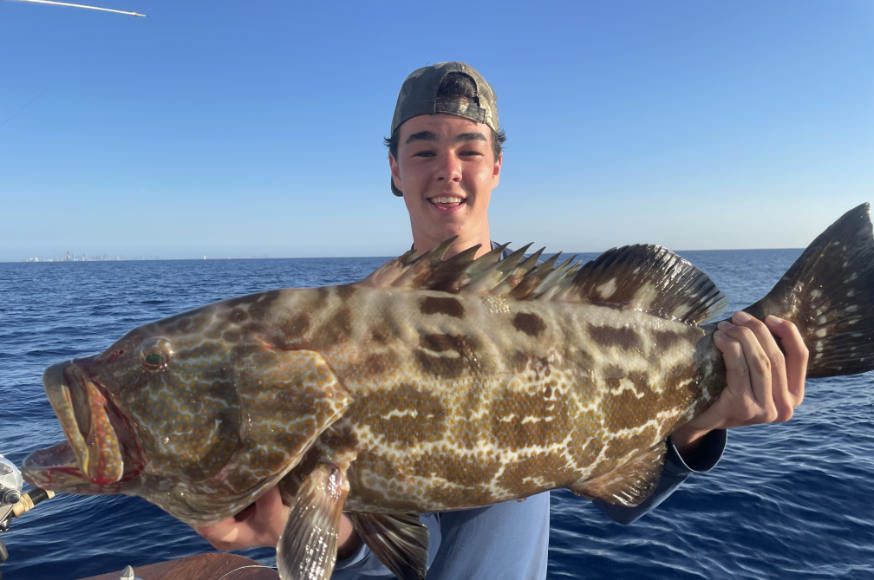 Throughout trips this month we have been able to get a large variety of species while kite fishing such as the occasional school of mahi running through the spread of baits from our kites as well as some blackfin tuna and of course the sail fish that have continued to fire up on our baits.
With the upcoming summer months we book fast! Feel free to reach out with any questions you may have or book online using our booking system. Summertime fishing can be some of the best here in Miami and also some of our busiest!
---
‹ Back