Log
Wintertime Kite Fishing
Kitefishing For Sailfish
I get the question every day... What do you catch this time of year? Winter in Miami is a great time of year with short runs and a lot of diversity. We predominantly target sailfish during the winter but luckily kitefishing is an approach that involves live bait and light tackle. Unlike trolling for other billfish such as marlin that require big lures with heavy tackle, kite fishing is a light tackle proposition.
What is Kite Fishing?
Kite fishing involves using a kite to suspend baits on or near the surface. Our boat is custom built for this technique so we use electric reels to fly 2 kites simultaneously behind the boat. On the line tethered to the kite we have clips that we use to attach the rods we use to actually fight the fish. We use 20lb class conventional reels with 6 foot rods for kite fishing and like to fish 6 baits at a time on the surface. When a fish eats the bait, the clip pops, and you fight the fish normally.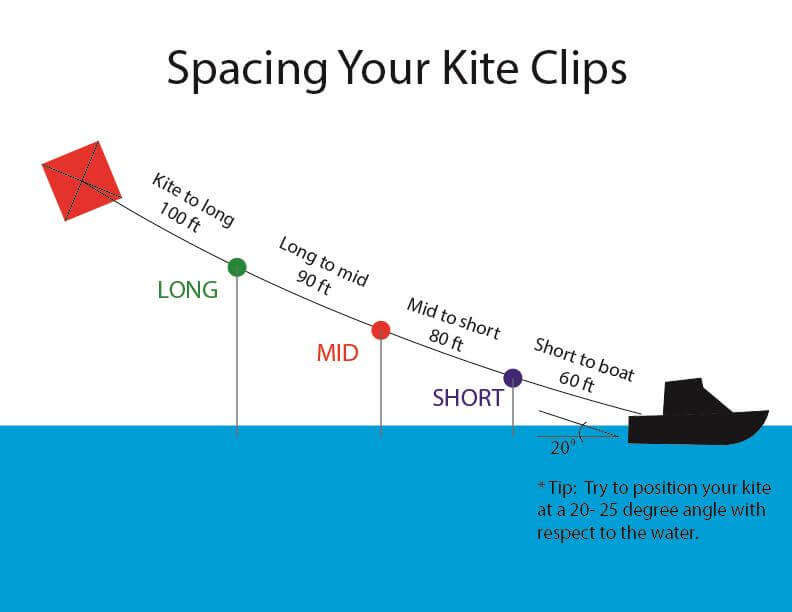 Multiple Hookups and Species Diversity
Kite Fishing is deadly for sails but we catch anything that swims with this technique i.e. 50lb dolphin below.
Because your baits are suspended near the surface and kite fishing allows such a massive spread, multiple hookups and a variety of species can be expected. In addition to sailfish, we catch blackfin tuna, wahoo, dolphin, kingfish, cobia, and many more species while kite fishing. There are days where sailfish seem to be the only fish biting but on the contrary, sometimes all we catch are meat fish. As we get closer to spring, anything goes.
This is a great time of year to experience this technique and quite frankly, you have to see it to believe it. South Florida is one of the only places in the world where anglers specialize in this technique and we have been perfecting it for over a decade. Don't hesitate to reach out if you would like to book a trip this winter or spring. Slots are filling up quickly, especially weekends.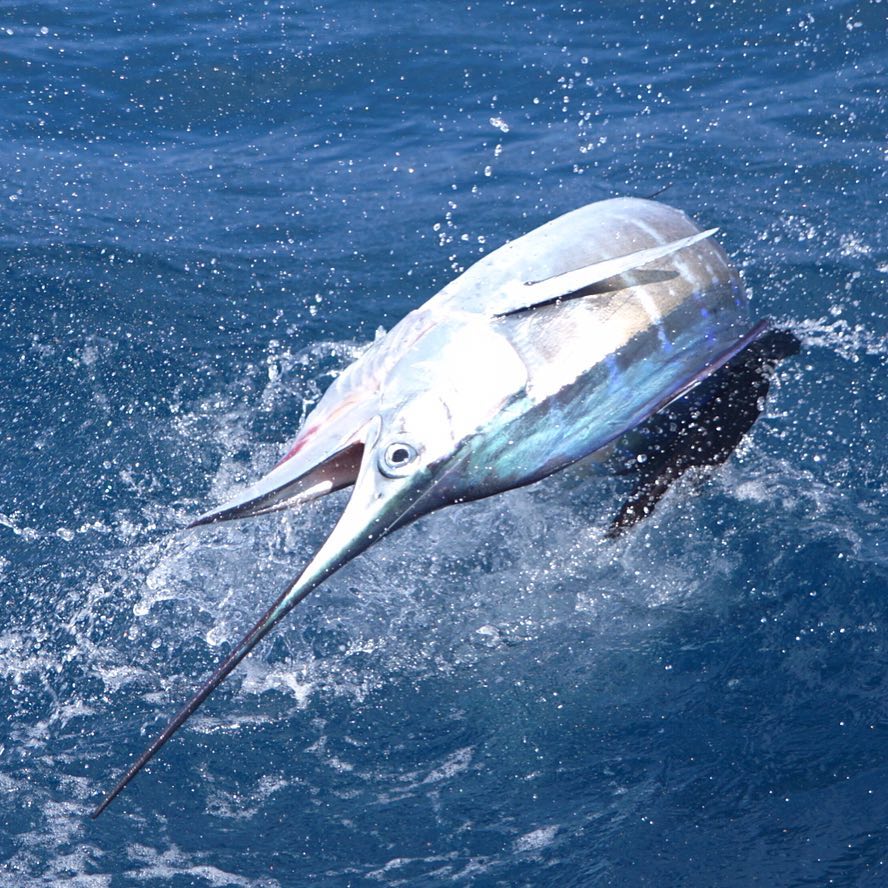 ---
‹ Back