Log
Still Open for Spring Fishing
Yes, We're Still Open!
There is no better time to get outdoors for a private fishing charter. Our boat is thoroughly cleaned between every trip and our crew is healthy. The fishing is stellar this time of year with sailfish, blackfin tuna, kingfish, and more. A private fishing charter to catch dinner is an example of social distancing at its finest.
Spring Fishing in Miami
Spring fishing during March, April, and May is the best time of year for quality and quantity of fish. The sailfish are still around in numbers along with a variety of meatfish ranging from mahi to cobia moving along the edge. In addition, wreck fishing should be heating up during the next few months with amberjack, grouper, african pompano and more. One of our favorites, permit will also be staging to spawn shortly. There is no better thrill than catching permit on light tackle. With blistering runs and multiple hookups being the norm, permit fishing is icing on the cake while fishing during spring.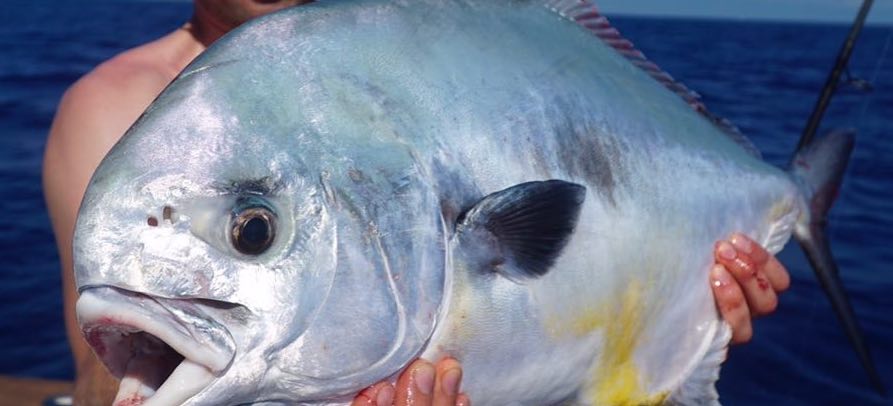 Best Techniques during Spring
We spend most of our time kite fishing this time of year but we like to mix it up by wreck fishing and trolling as well. By using a variety of techniques, we open up possibilities for countless species this time of year. While kite fishing for example, sailfish are our primary target but big kingfish, blackfin tuna, and more commonly crash the spread. We have a deep inventory of tackle on board which allows us to switch techniques in minutes. We like to switch it up when the conditions call for it and do what we need to in order to capitalize on the fishing this time of year.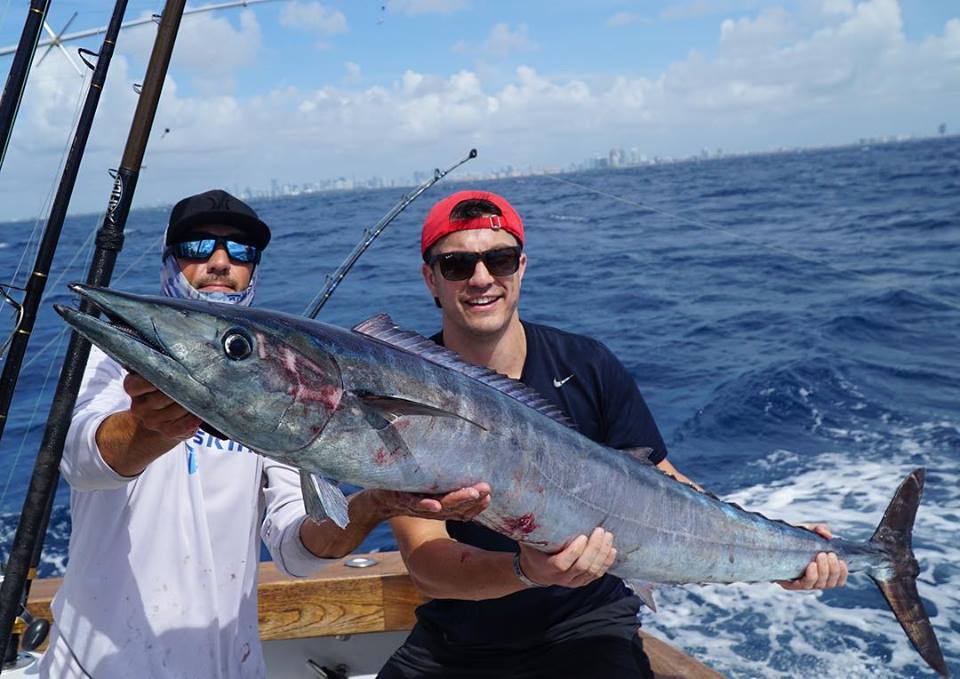 A Crowd Favorite: Blackfin Tuna
Blackfin tuna are a crowd pleaser with their excellent table-fare and stubborn fights. The peak season to target big blackfin is April-June so we are coming into a great timeframe to target these fish. We catch blackfin all throughout the day but evening trips can be particularly effective with low lighting that sparks their feeding. Blackfin tuna average 15-30lbs during spring and are an impressive fight on light tackle. Like many schooling fish, multiple hookups are not uncommon with blackfin tuna. We have hooked and caught as many as 6 tuna at once during feeding frenzies while live chumming.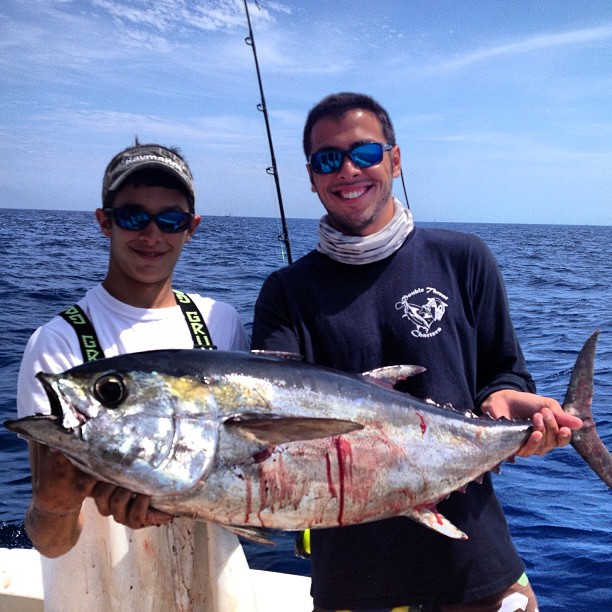 ---
‹ Back