Log
Patience while Saltwater Fishing
Is Patience a Virtue?
Patience and Attitude
Patience and temperament are two different qualities. I think all captains benefit from remaining calm and controlling their tempers. Yelling, stomping, complaining, and making excuses do not equate to more fish in the boat. All it does is add stress without a result-oriented approach. Some of the best captains I know are well tempered but many of them are relatively impatient. Off of South Florida we have a wide variety of species we target. If your goal is to put your customers on fish, you can't rely on one technique year round. Remaining positive and putting forth effort is important but it will only get you so far.
Manage Expectations
The first and most important aspect of entertaining guests while fishing is understanding and managing expectations. When I get a phone call for a trip, I like to be honest and clear about what's biting, what is in season, how the fishing has been, etc. If someone calls me and says they want to catch sailfish in July, I'll usually talk them out of booking with us. Sure, we catch plenty of sailfish in July. Unfortunately they are by-catch and there are fewer of them during summer. Deciding that you will target one species all day during the wrong time of year is a recipe for disaster. I would turn down business than disappoint someone. If this same customer wasn't interested in a full day of dolphin fishing, they might not be the right people to take out during July. I am always honest from the second I pick up the phone and it has been crucial for our reputation.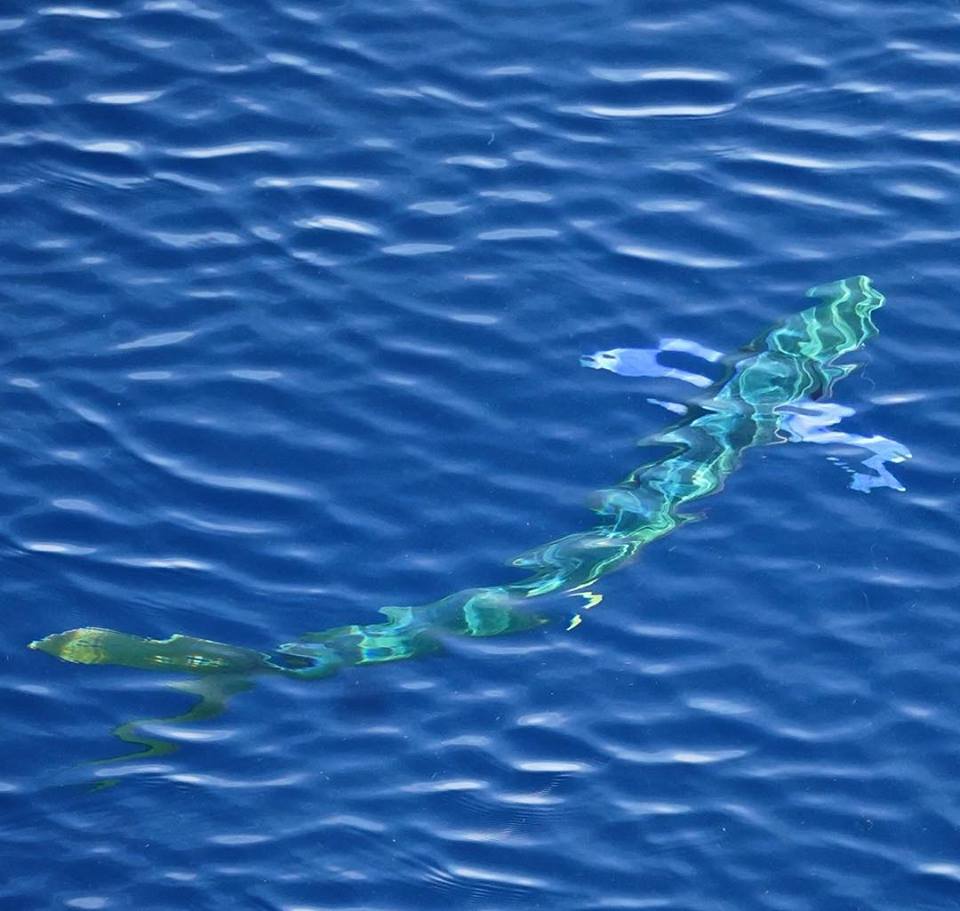 Bucket List Fish
Some anglers want to get the rods bent and some want to knock a species or 2 (or 10) off their bucket list. When our anglers want to get the rods bent, we don't just settle and start dropping chicken rigs for snapper. We put forth all of our effort to troll, sight fish, wreck fish, kite fish, and do anything we can to catch QUALITY AND QUANTITY. Check out our extensive list of species on the (HYPERLINK TO SPECIES PAGE) Miami has a wide variety of gamefish but it takes extensive expertise to match. We have over 30 rods on board and adapt to the conditions so that the trip can be action packed and memorable from beginning to end. I can't tell you how many people have fished with us and caught a trophy sailfish during their first trip offshore.
The primary exception to getting the rods bent is when you are targeting a bucket list fish (big-game fish especially). If someone wants to knock a swordfish off his or her bucket list, I usually try to prepare them for a slower day of fishing. Sure, I have gone out there and caught 4 of 7 swordfish in 5 hours of fishing. Unfortunately this is the exception rather than the norm. Swordfish (like marlin and sharks) are an apex predator. They are higher on the food chain and there are fewer of them. When targeting apex predators, patience is definitely a virtue. It is important to be in the right place using the correct technique but if you do this much, persistence pays.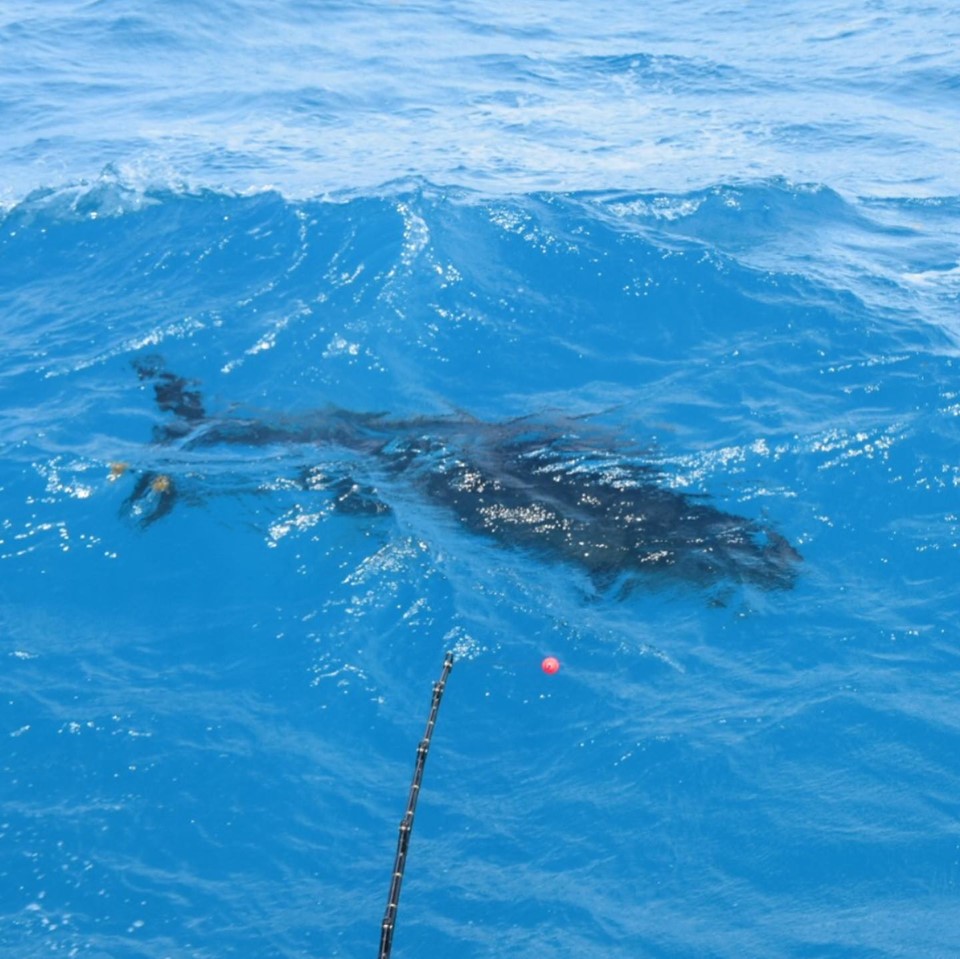 Pick your Battles
I can't tell you how many days we've gone out during summer after crushing the mahi-mahi for a week straight only to find no seaweed and very few fish out there. If this is the case I'll usually talk to some other captains and determine whether or not I'm in a dead zone or the fishing has really slowed down. Regardless of the time of year, we always pick our battles and have plan B, C, D, etc. If the dolphin fishing dries up during July, we may switch to planer fishing on the edge. Rather than catching a few short mahi-mahi, we may fill the box with kingfish, bonito, and get lucky with a wahoo or some blackfin tuna. The same applies during the winter. If you are plagued with green water and no current, try trolling or hitting a few wrecks before you start kite fishing. Instead of kite fishing for 4 hours during a half day and going all or nothing for sailfish, we may catch a variety of other gamefish trolling in the first hour and let the sailfish be the icing on the cake. There are days during winter and spring where we literally drive out 5 miles, kite fish for a half-day, catch double digit sailfish, and go home. The next day we might be happy to catch one sailfish and a few kingfish. Always stay on your toes and do what you can to put your anglers on fish. Pick your battles and be prepared for anything.
---
‹ Back