Log
Catching Dolphin in Miami
Summertime Fishing Report
Offshore Fishing-
Dolphin (mahi/dorado) are caught year round off Miami. During winter and spring however, these fish are typically bycatch. Summertime in Miami involves a completely different type of fishing. Calm winds and warm weather leads to changes in migrations and behavior of fish locally. From mid June-September we typically stow the kites and switch gears into mahi mode. We typically take advantage of the calm seas while covering ground and looking for schools of fish under birds as well as floating debris. Catching dolphin in Miami is a ton of fun for anglers of all skill levels.
As expected, the mahi fishing has been steady since June offshore. The fish have been traveling in big schools. While many of the fish have been shorts (under the legal 20'' minimum), there have still been plenty of keepers around. In addition, the wreck fishing has been good with almaco jacks and amberjack to 50 pounds. Most of our bites have been on deep wrecks with big baits. We also had a few days where the edge looked good and we caught sailfish and kings. Mangrove and yellowtail snapper are biting on the reefs at night which is a great way to fill the coolers with light tackle action.
Flamingo Days and Biscayne Nights
Inshore Fishing-
Inshore the snook bite has been excellent in Flamingo. We had one trip in particular where we caught 16 snook to over 30 inches in just an hour. In addition the redfish have been around which provide sight fishing opportunities. In Biscayne Bay there have been some bonefish and permit providing sight fishing opportunities. The snook bite has been excellent as well at night on the outgoing tide. These big spawners should stick around through August.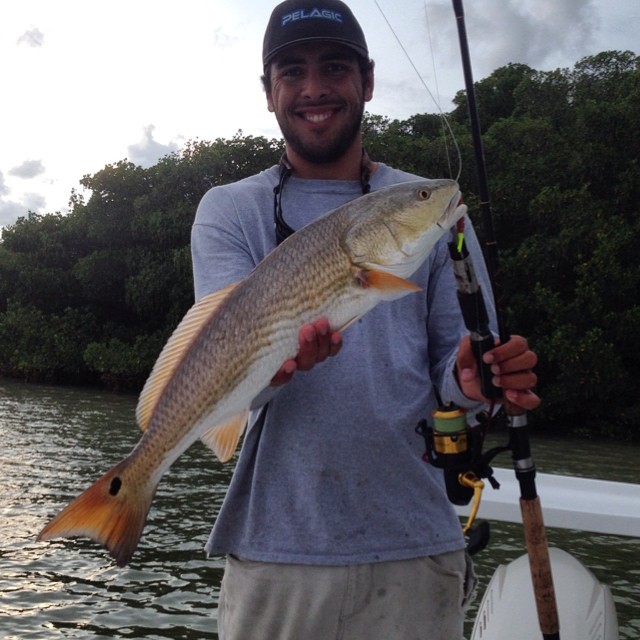 Recent Catches-
The bite has been solid from the flats to the stream. I'll let the pictures below do the talking. Book a trip and let's get out there.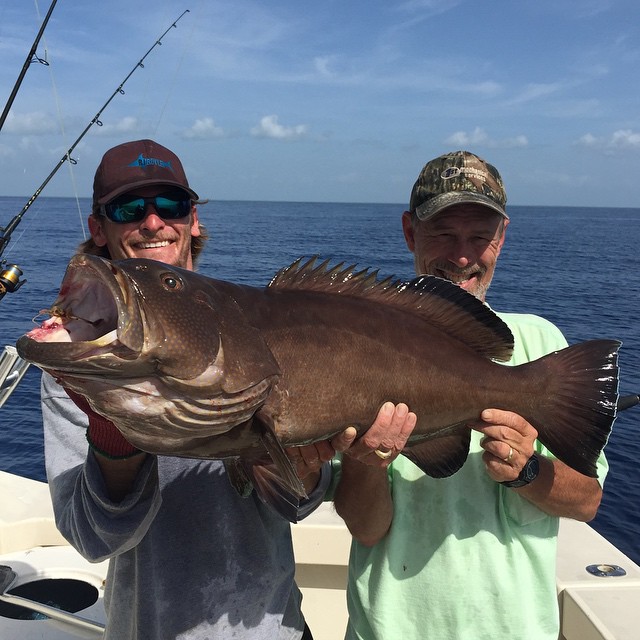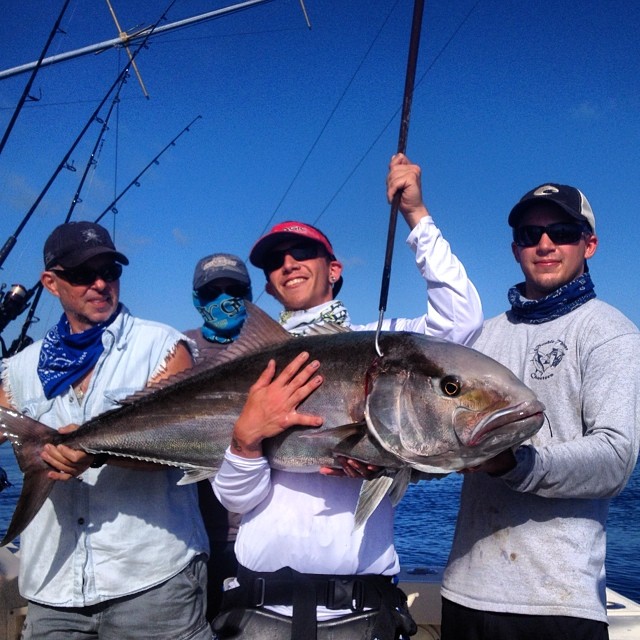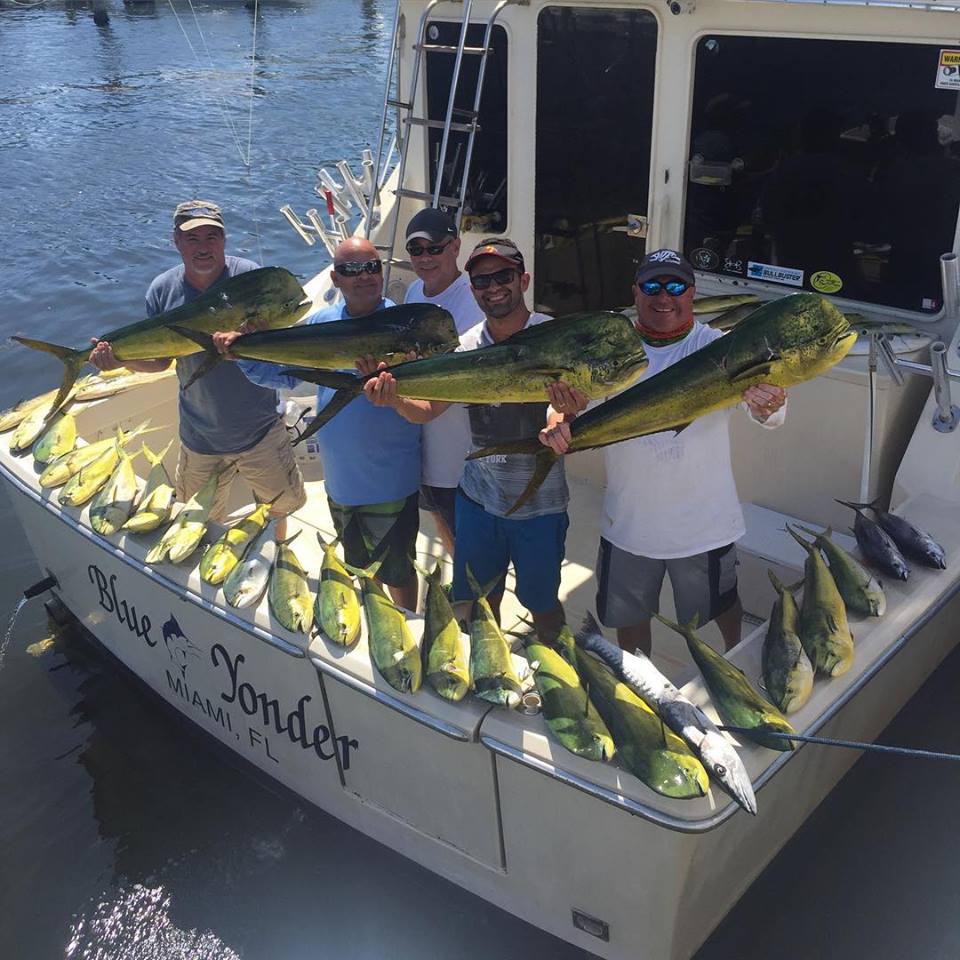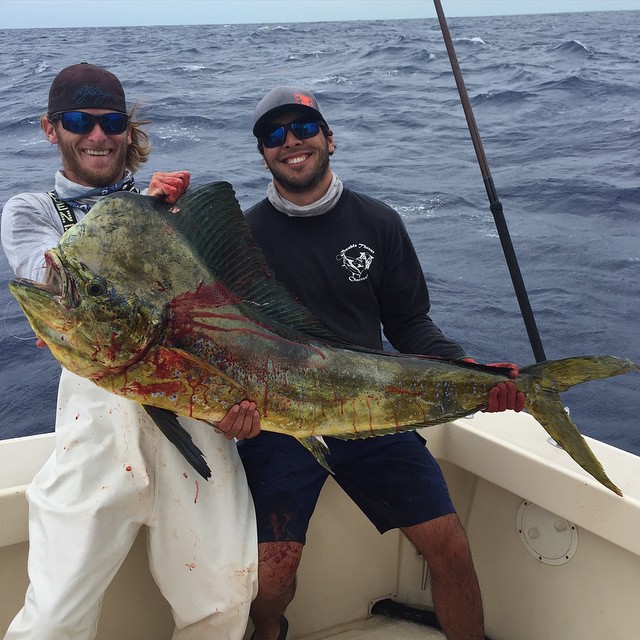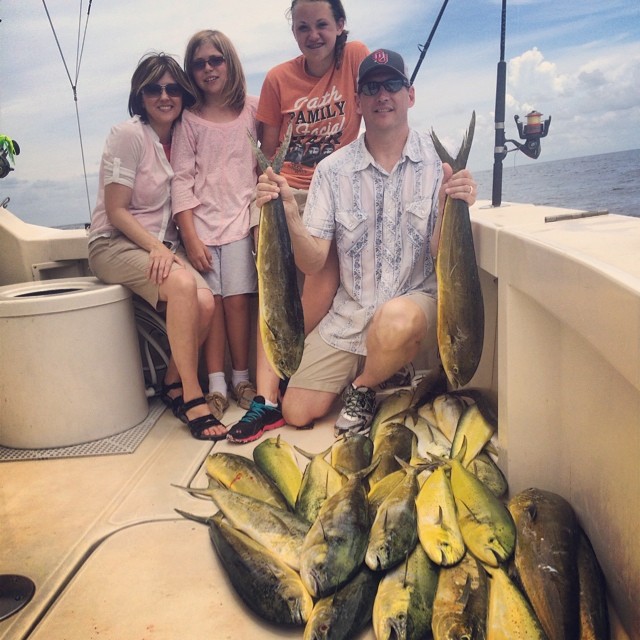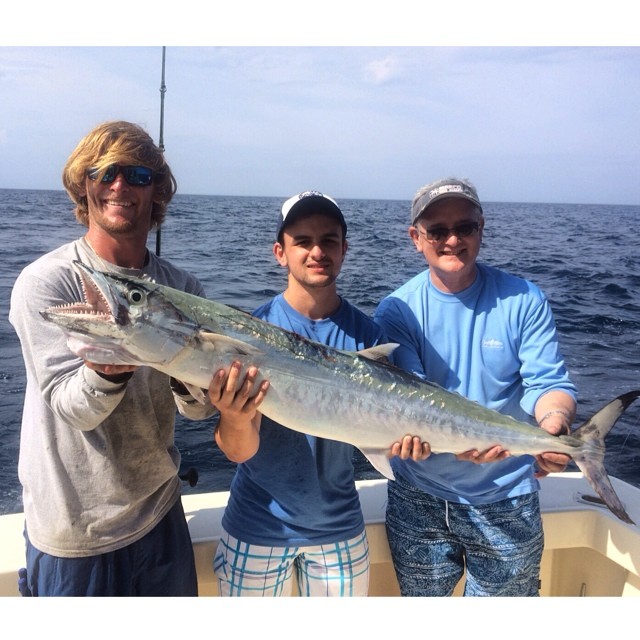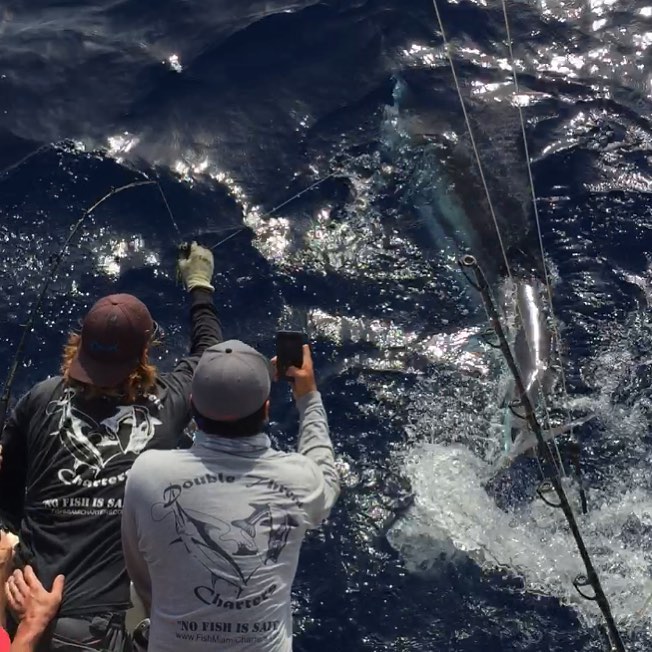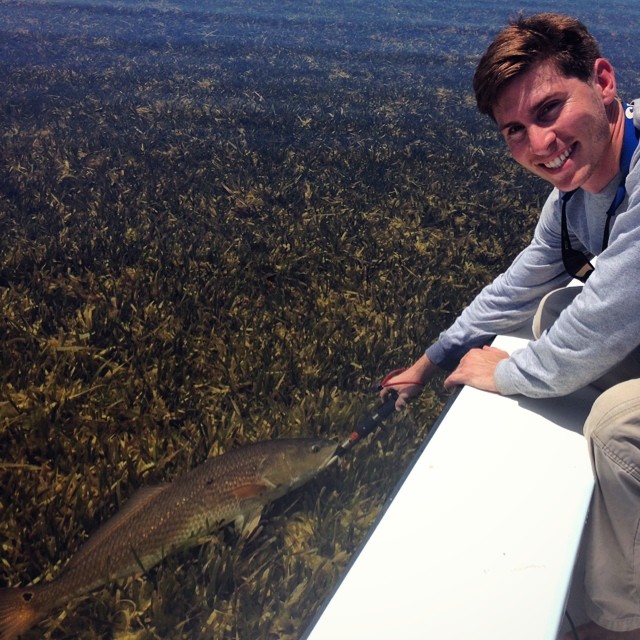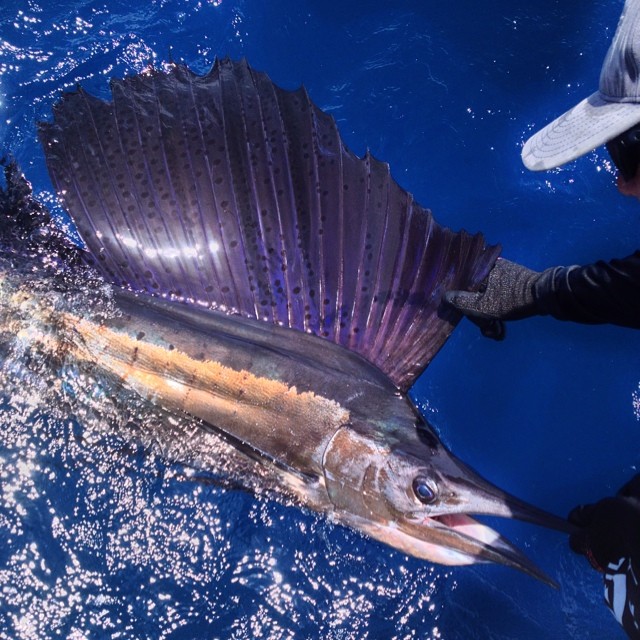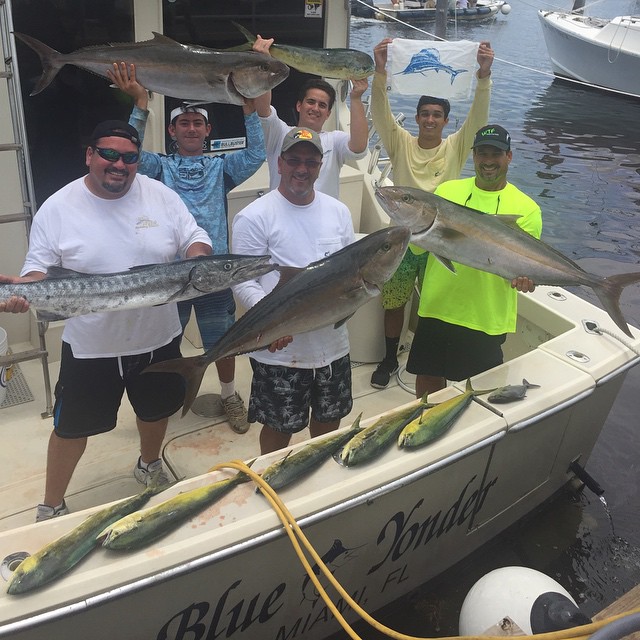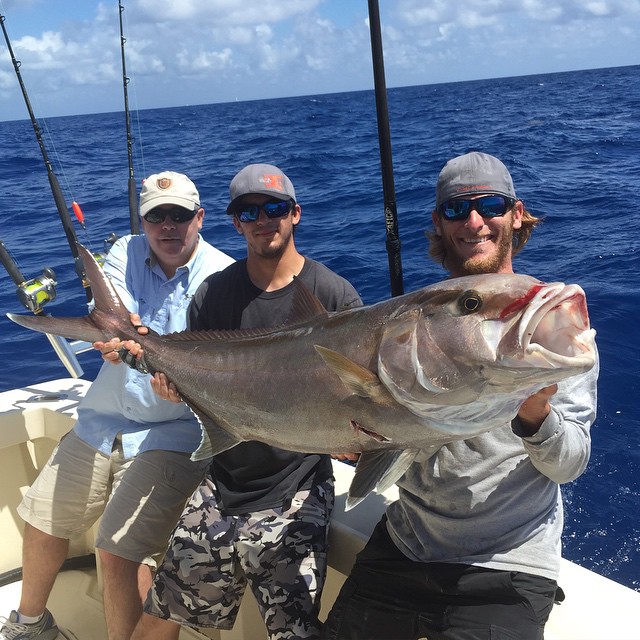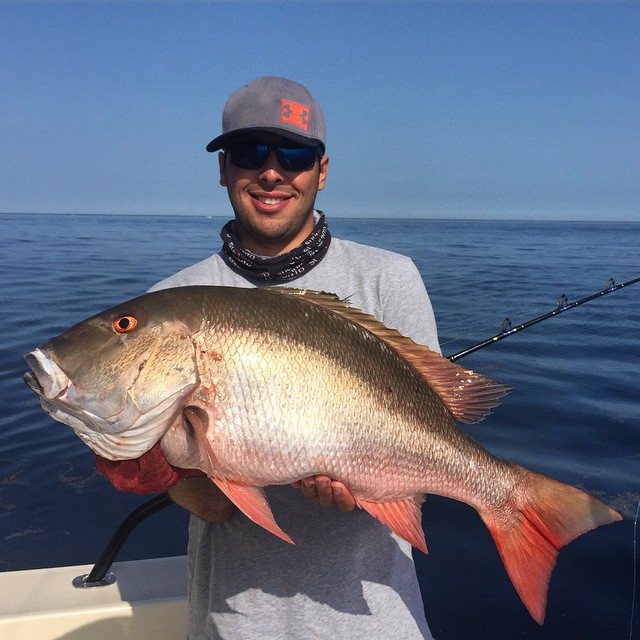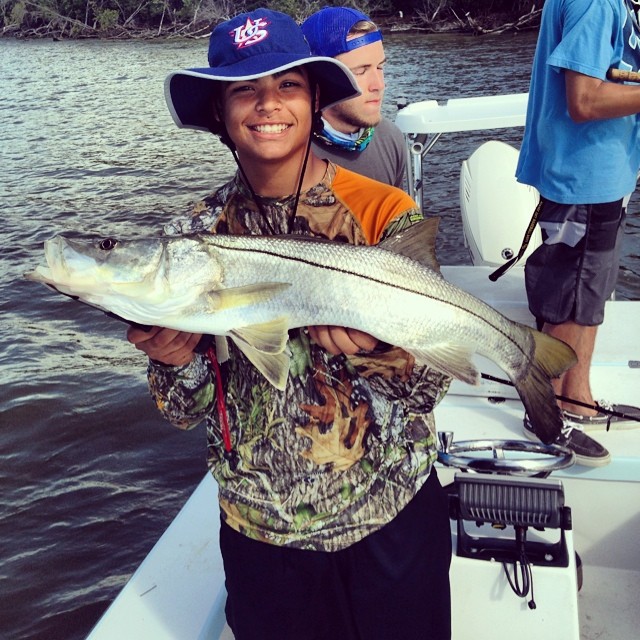 ---
‹ Back