Log
Fishing Charters in the Florida Keys
Just south of Miami you'll find a series of barrier islands that begin with Key Largo and run about 100 miles to Key West. Sandwiched between the Gulf of Mexico and the Florida Straights, this area serves up a unique fishery with an abundance of opportunities both inshore and offshore.
Bottom Fishing in the Floria Keys
Ok, I'll give it to them. The bottom fishing is better in the Keys, especially in Key West. Key West and the Dry Tortugas specifically host some of the best bottom fishing in the world. Mutton snapper, red snapper, black grouper, and red grouper are some of the many species they target in this area.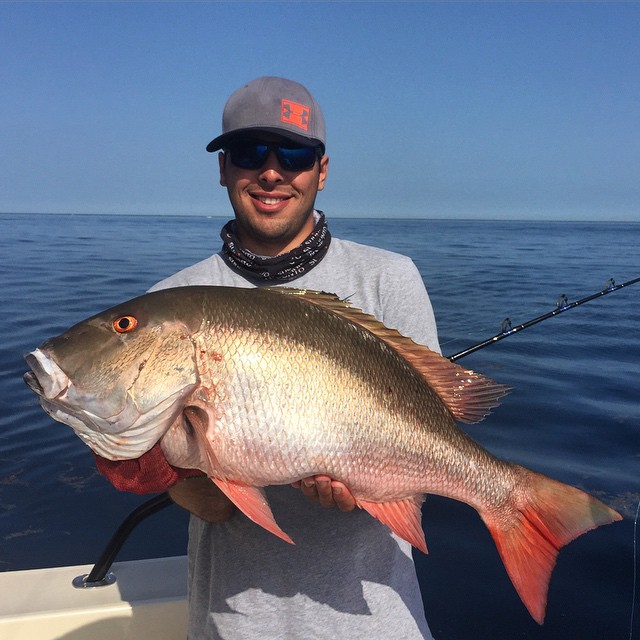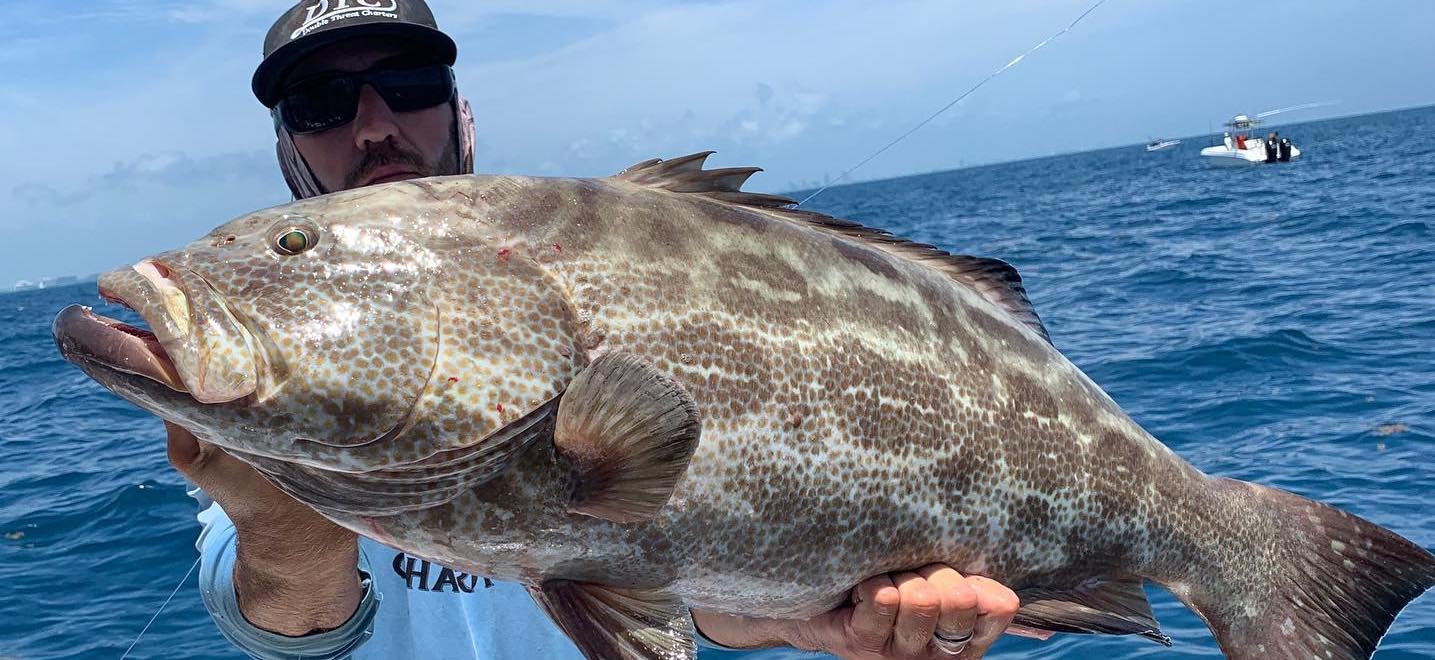 Fishing for Pelagics in the Florida Keys
Fishing for pelagics (migratory species such as sailfish, tuna, kingfish, etc) can be good in the Keys but I would argue the fishing is just as good in Miami. Sailfishing, in particular, is definitely better in Miami as we have more consistent north current. We fish the same stock for dolphin, kings, tuna, etc as well. The keys can have a great shower fishery for sailfish on bait balls. It also shines around the full moon for wahoo in the winter months. Another notable fishery is their swordfishing which is a bit more consistent year-round although the average fish may be smaller.
Things to do in the Keys
I would suggest staying in Miami and doing your charter with us but a drive through the keys is definitely worth the trip.
One of my favorite things to do in the Keys is visit Robbie's marina in Islamorada. Feeding the tarpon at Robbie's can be a great family activity and provide awesome photo opportunities.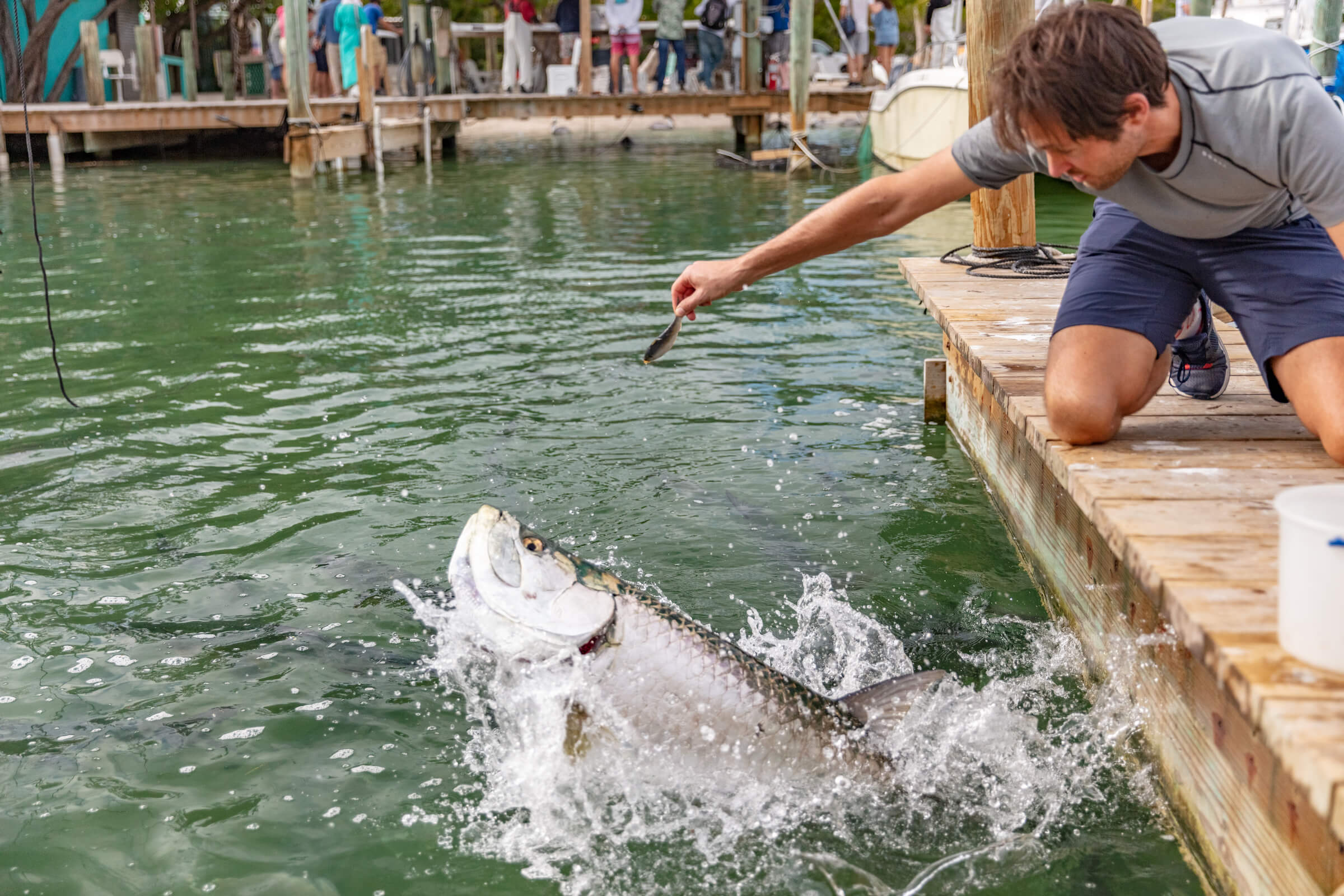 If you want to spend the night in Islamorada before finishing the drive to Key West, I recommend looking at Cheeca Lodge & Spa if you want an awesome host.
Continue the Drive to Key West
Key West is worth spending a night at especially if you want to kick it at a local bar and listen to some live music. A lot of people go to the Hemingway House but this is pretty forgettable. Key West is really known for it's night life so if you're into that sort of thing, have at it and stay safe.
If you do choose to get on the water in Key West, reach out to Dibs on Bottom Adventures by searching them on Google.
---
‹ Back