Log
Cool Season Fishing In Miami
It's that time of the year! As the cooler months move in, the fishing is red hot out of Miami. These are the months that make the best times for a fantastic experience on the water. This is a perfect time to book your trip for the upcoming winter season!
What does winter fishing in Miami offer?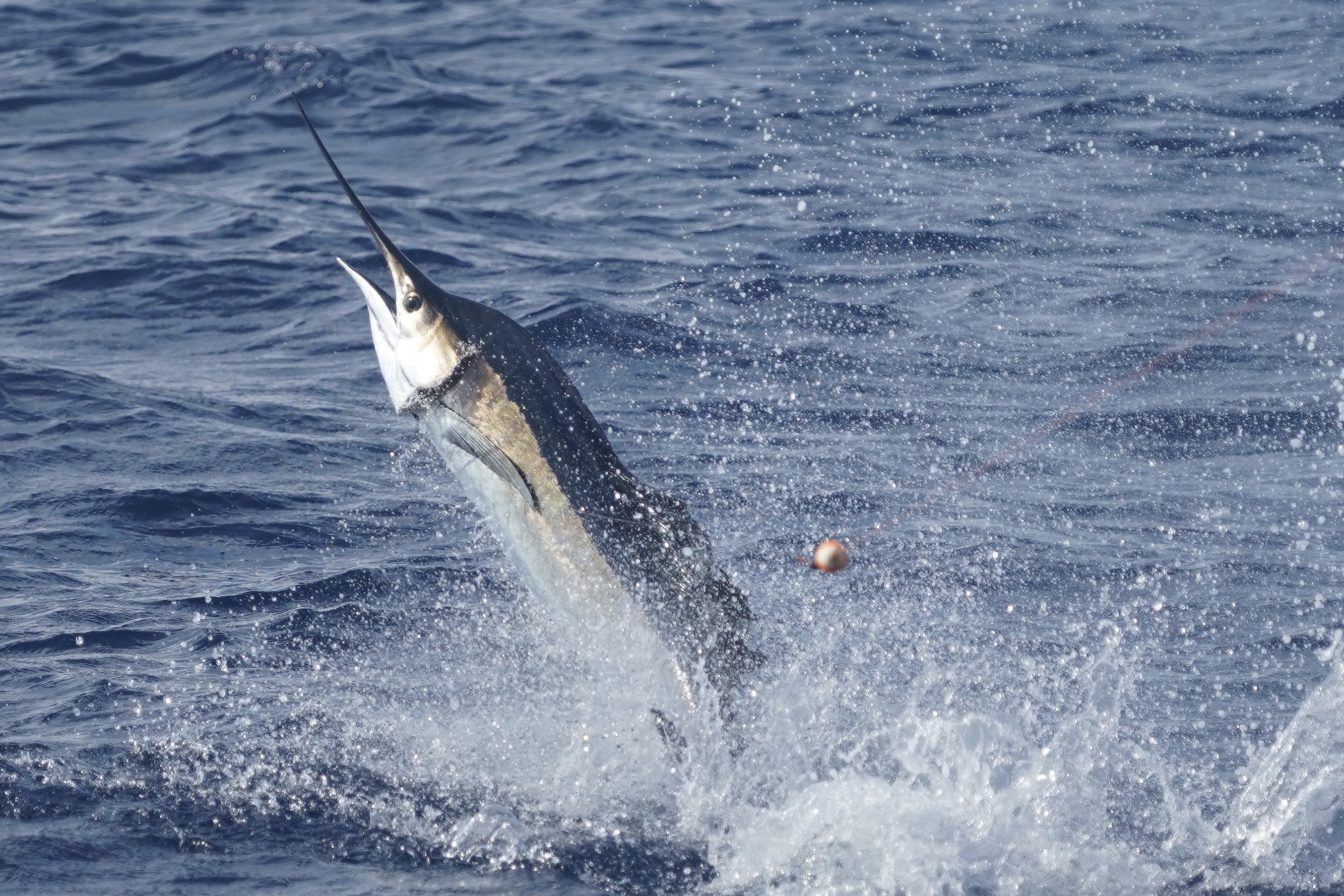 With the word winter, what do you typically think? Cold weather, the end of a fishing season, or even to sit back and enjoy the winter season, but here in Miami, It can have a whole different meaning. Miami is known for having a very strong fishery year round with the water temperatures holding above 70 degrees even on Miami's most frigid days.
Migration is one of fishing's most important attributes through changing seasons. As the cold fronts move in, so does the bait, and where there is bait, there will always be predators. Kingfish, sailfish, swordfish, wahoo, dolphin move through our waters during the fall which provides us with a number of different options this time of year.
Kite Fishing during the winter
Kites have revolutionized sailfishing and South Florida is the hub if you would like to experience this technique. On calm days we may troll or sight fish such for Mahi this time of year, but when the wind picks up, kites can be a go to strategy. Each kite can hold up to 3 lines and we always use two kites for this technique. Between the 6 live baits on the surface and a bottom rod, predators have no shortage of options for a quick meal if they swim through the spread.
Mixed Bag on Recent Trips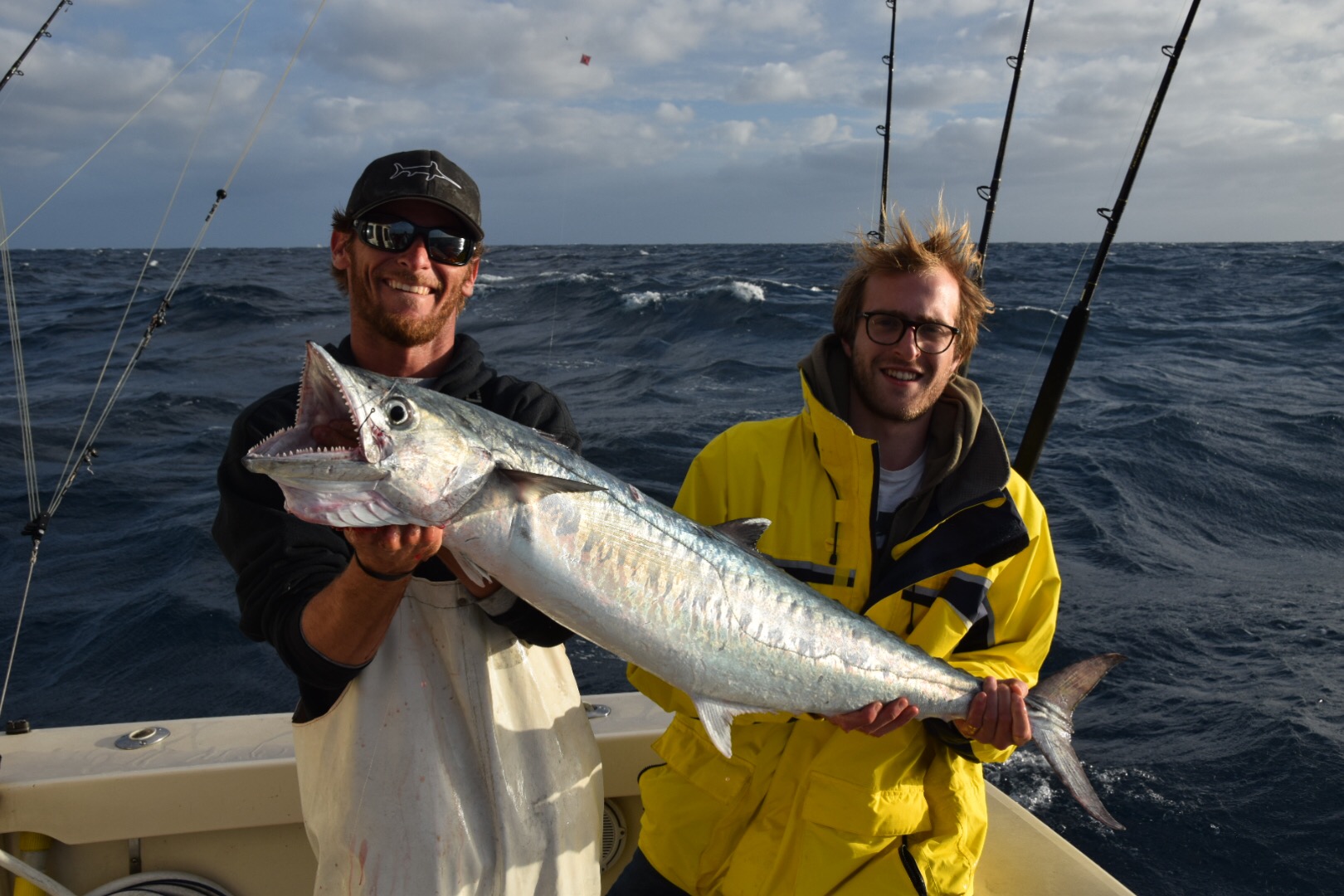 The last few weeks have seen very solid late season dolphin fishing. We've been getting bites on the kite as well as the troll and the fish have been fairly close to shore as well.
In addition to dolphins, the kings have been biting well on the troll along with a few wahoo around the moon.
Swordfishing has begun heating up but there are still some small fish in the area. Expect the swordfishing to continue to improve through November and December. The last few winters were red hot if you could find a weather window.
That time of year
As the cold months of November and December move in so does some of the best fishing you could find. With these winter months comes people seeking an adventure on the water worth wild, and here in Miami is the best place to do it. Join many others and book a charter with us today for the winter fishing experience. Feel free to reach out or book online by clicking here.
---
‹ Back