Log
Chub Cay Fishing Charters
Chub Cay is an absolute paradise of The Bahamas. It hosts legendary diving and sportfishing year round with spring being peak time to target billfish and summer being ideal for dolphin and assorted bottom fish.
The Berry Islands and Chub Cay border "The Tongue of the Ocean" that hosts some of the deepest waters in the region.
A few notable places to fish in the area include "The Pocket" and "The Joulters."
Fishing in the Pocket
About 130 miles east southeast of Miami you'll find the pocket. This is arguably the best place in the world to catch a grand slam (3 or more species of billfish in one trip).
Late through early May is the best time to fish for billfish in the pocket, particurarly when there is a southeast wind. Sailfish, white marlin, blue marlin, and more are all possibilities during this time of year.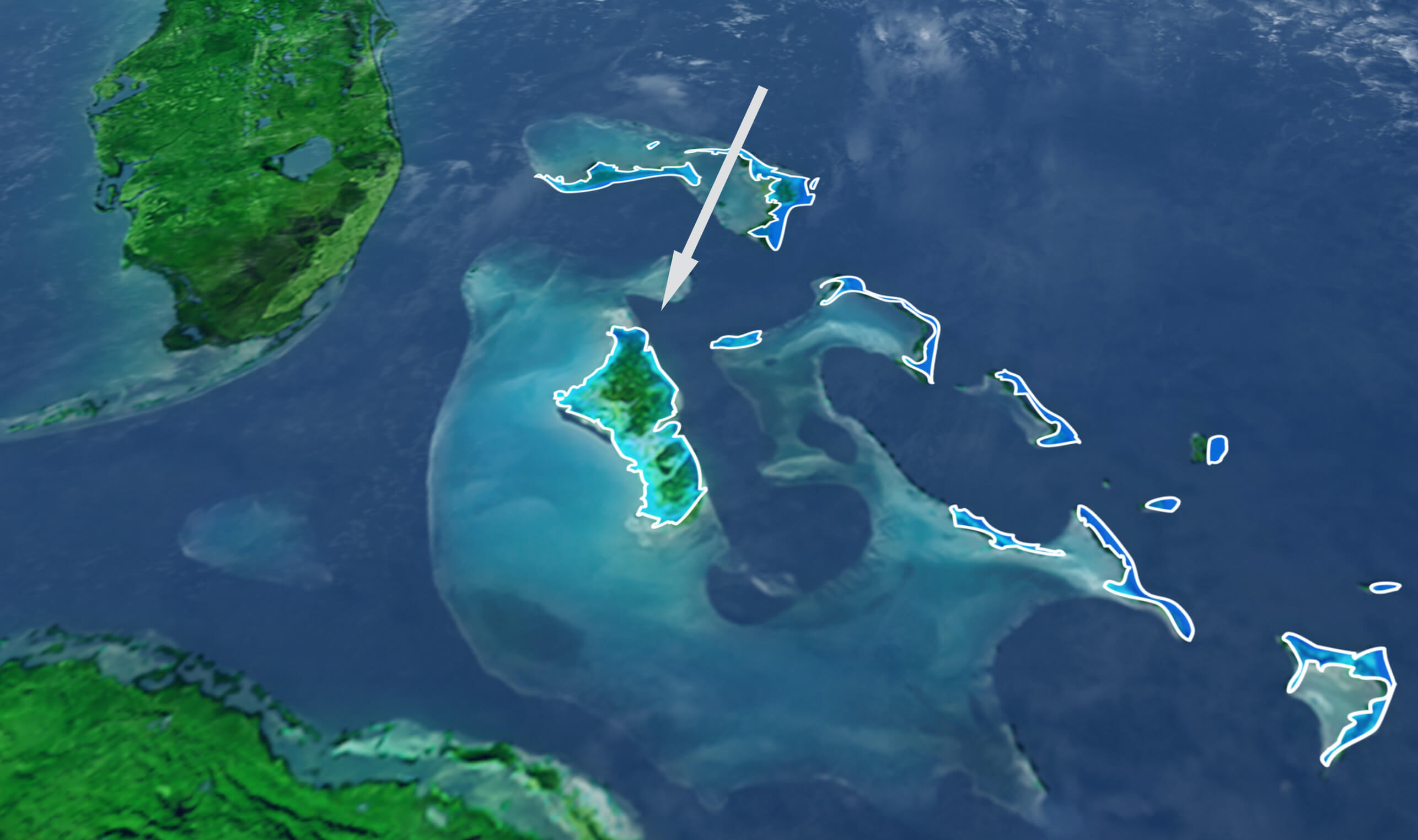 Fishing in the Joulters
South of Chub, you'll find the Joulters and their accompanying underwater canyons and seamounts. This can be a great place to fish when you have less than ideal conditions in the pocket such as a north wind.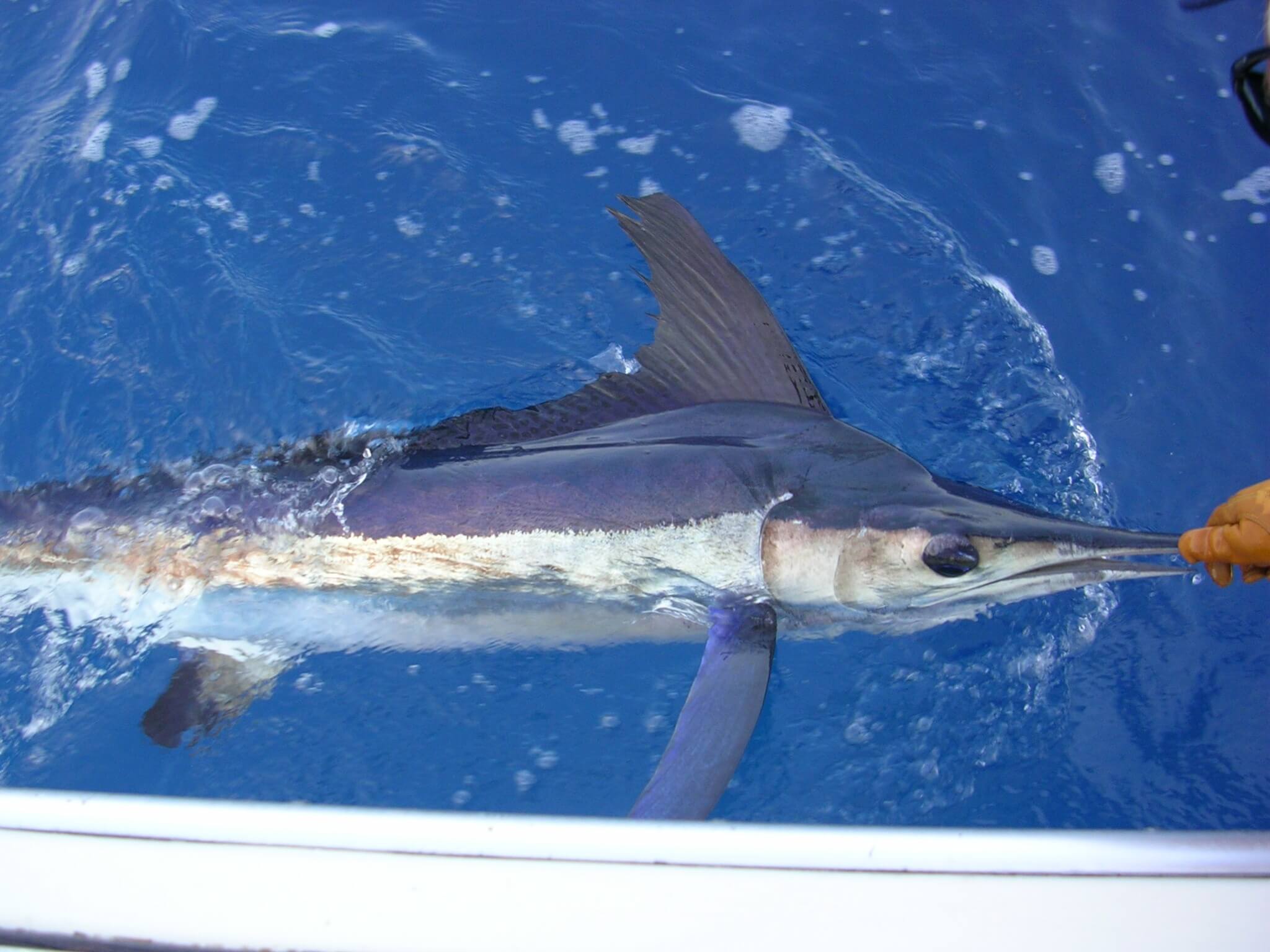 ---
‹ Back