Swordfish
Peak Season: September- November
Best Charter:Afternoon Daytime/Nighttime Swordfish
Best Technique: Drifting for Swords, Daydropping for Swords
Best Bait: Squid and live bait at night, belly strips during the day
Table Fare: Excellent
Nighttime Swordfishing Charters Miami
Aptly named the gladiator of the deep, Swordfish populations have rebounded immensely since their near extermination in the 70s. Tightened legislation on long lining helped stocks rebound. Swordfishing Charters in Miami can have very different settings, either day or night. This is big game fishing at its finest where heavy tackle is a must. Boats drift 4-6 lines over numerous humps and canyons offshore of Miami Beach at night that swordfish congregate around to hunt. Rigged squid and live bait are the baits of choice. Baits are rigged to drift at differing depths throughout the water column, from the surface down as deep as 350'. Swordfish rise nearer to the surface at night (these areas are over 1200' deep) to search for bait schools. Double Threat Fishing Charters drifts 6 baits on our Nighttime Swordfishing Charters. Depending on the moon phase we tune our baits to the appropriate depth and zero in on the fish. Hooking into one of these animals at night will make for the memory of a lifetime. Swords at night average about 60-100 lbs but fish of much larger proportions are always a possibility. 500 pounders eat the same baits as the smaller fish, so you never really know what's on the end of your line until we get it to the boat.
Daytime Swordfishing Charters Miami
Fishing during the day is a completely different affair. Daytiming for Swordfish in Miami is very rigging intensive. It involves sending a single bait on an extra-long leader to the bottom, with up to 20 pounds of weight. Thin diameter braided line is used to maximize line capacity and minimize drag so you can reach the bottom and feel the bite. Heavy tackle is employed to deal with the stresses of hooking a 100+lb fish in such deep waters. We use a Shimano Tiagra 80w and the fish can be fought with a standup harness or from a rod holder. While some people have transitioned to electric reels for targeting swordfish during the day, we have chosen to stay with manuals for the sake of sport. Daytime swordfish average 150lbs and are not uncommon to 300lbs. Daytime swordfishing off Miami yields larger average fish and a more brutal fight.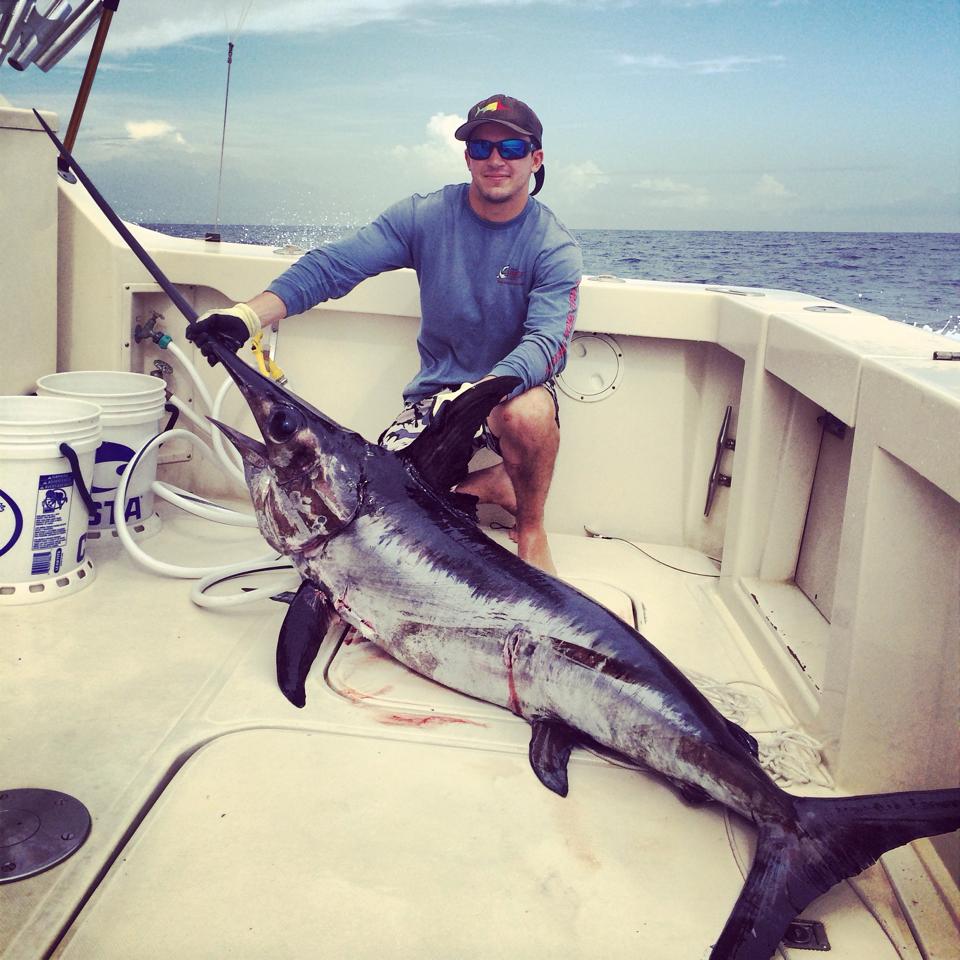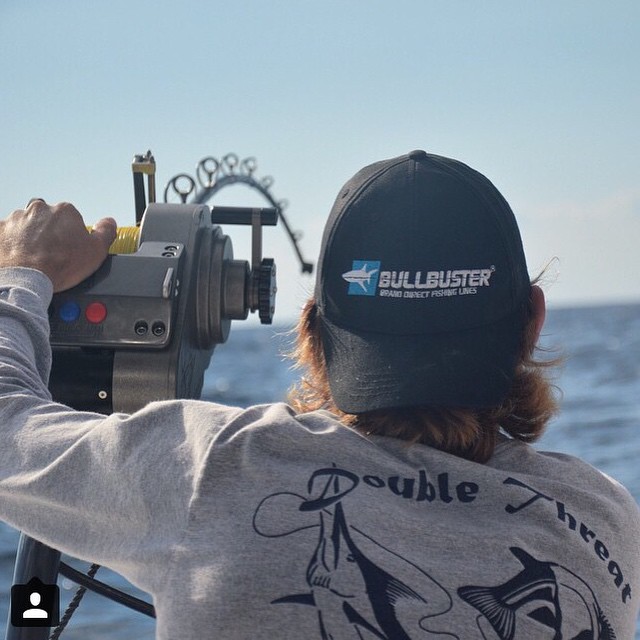 CHECK OUT THE TRIPS BELOW OR CONTACT US AND WE'LL DO THE REST!